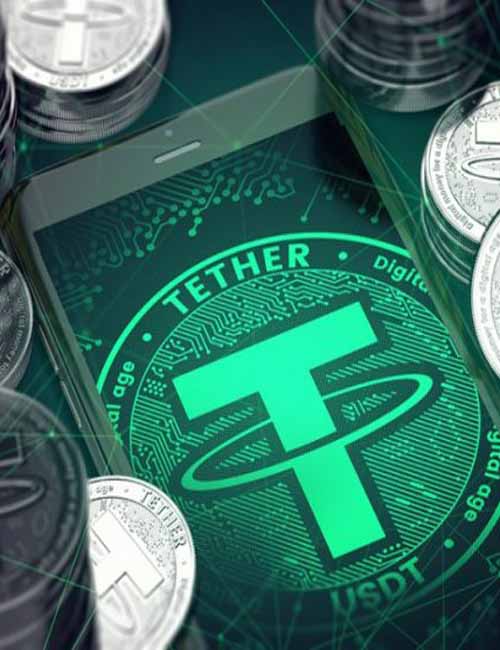 The Use of Tether USDT in Payid19
Payid19: Crypto Payment Gateway has pioneered the way for cryptocurrency payments and has become a global leader for cryptocurrency payment processing.
Payid19 supports Tether USDT on Trc-20(Protocol of Tron), Bep-20(Protocol of Binance Smart Chain) and Erc-20(Protocol of Ethereum) protocols.
To accept payments in Tether USDT install the Payid19: crypto payment gateway plugin in your platform. Payid19 supports popular open source platforms such as WordPress and Php.
Accept Tether USDT on the website helps businesses to focus on the trends and to provide for current and potential customers. You can protect your growth by delivering a payment service that your competitors may not be offering, that's giving you the edge.
Start Accept USDT Payments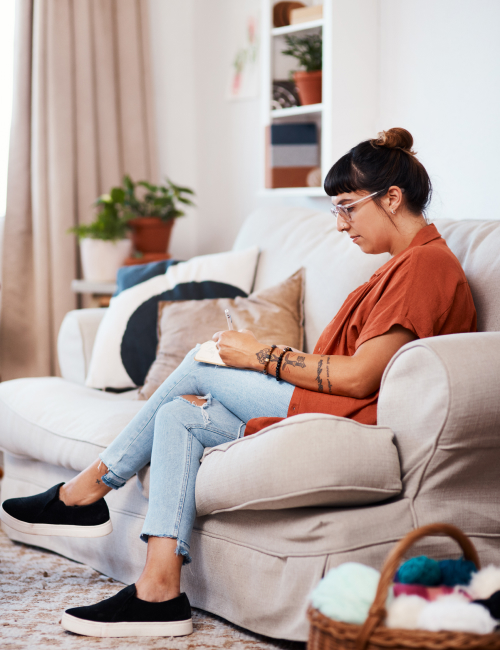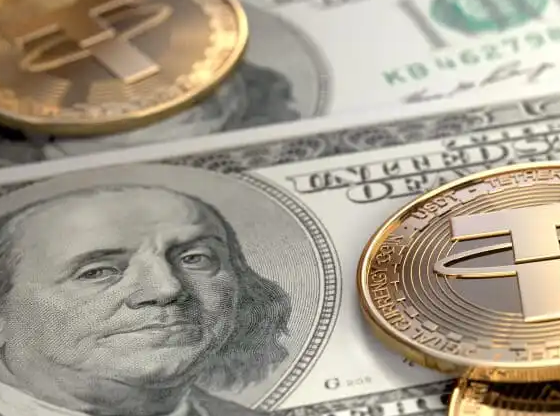 Accept Tether USDT Payments
Tether (USDT) token is pegged to the value of a U.S. dollar and is a type of stablecoin. By starting to receive payments with USDT (Usd Tether), you will not be affected by the volatility of cryptocurrencies. You can sell your earns on all your local exchanges.
List Tether USDT As A Payment Option
What are the advantages of USDT?
1:1 ratio USD/USDT
Stability (relative to USD)
Available on different blockchains
Highest volume token.
First and most well-known stablecoin