Try Payid19's
Bitcoin Payment Gateway
Payid19 helps merchants to accept payments with bitcoin and you won't be affected by Bitcoin's volatility.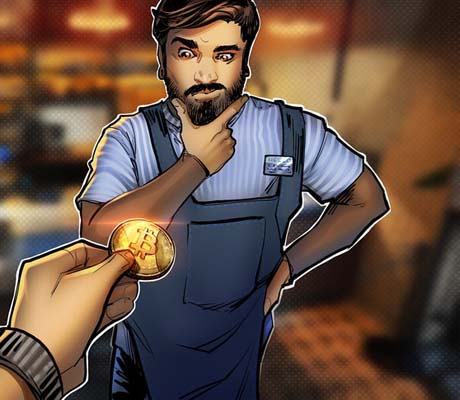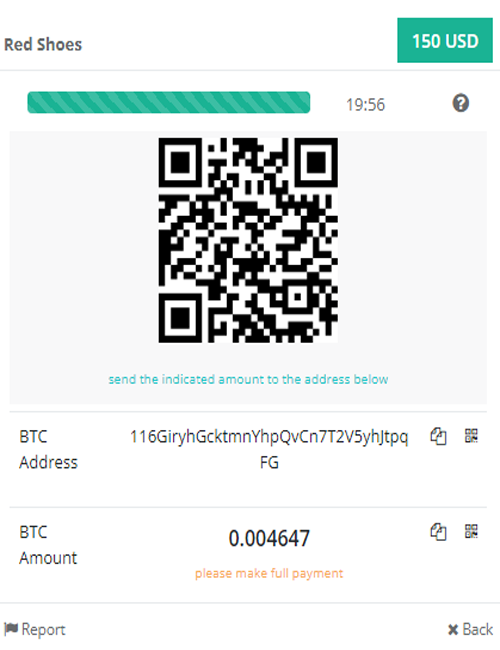 The Use of Bitcoin in Payid19
Payid19: Crypto Payment Gateway has pioneered the way for cryptocurrency payments and has become a global leader for cryptocurrency payment processing.
Payid19 supports Bitcoin.
To accept payments in Bitcoin install the Payid19: crypto payment gateway plugin in your platform. Payid19 supports popular open source platforms such as WordPress and Php.
Accept Bitcoin on the website helps businesses to focus on the trends and to provide for current and potential customers. You can protect your growth by delivering a payment service that your competitors may not be offering, that's giving you the edge.
Start Accept Bitcoin Payments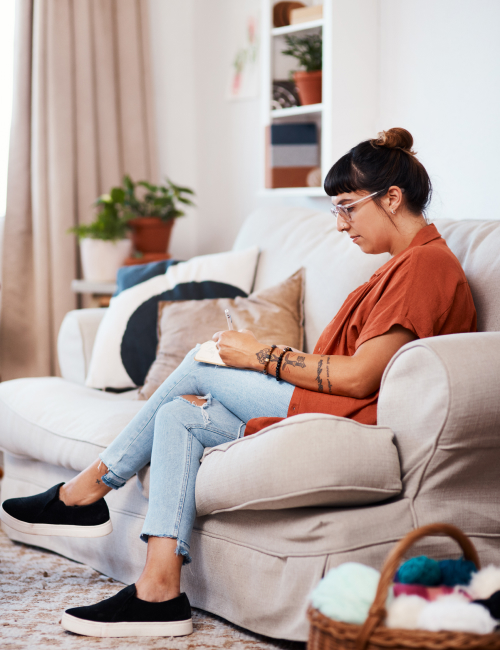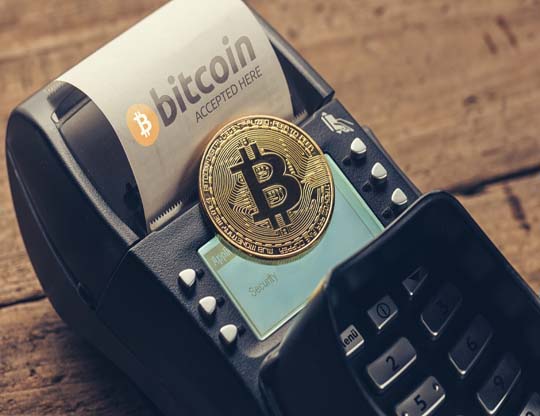 Accept Bitcoin Payments
By starting to receive payments with Bitcoin; maybe you will be affected by the volatility of cryptocurrencies, Payid19 protects you by exchanging your earnings with usdt as soon as you sell with Bitcoin.
List Bitcoin As A Payment Option
What are the advantages of Bitcoin?
First and most populer
User anonymity and transparency
Independence from a central authority
High volume
High return potential