Try Our
Open Source

Crypto Payment Gateway

You can accept Bitcoin, USDT, Trx, Bnb, Ethereum with our open-source(not encrypted), self-hosted Crypto Payment Gateway

You can start using it by purchasing more featured version of Payid19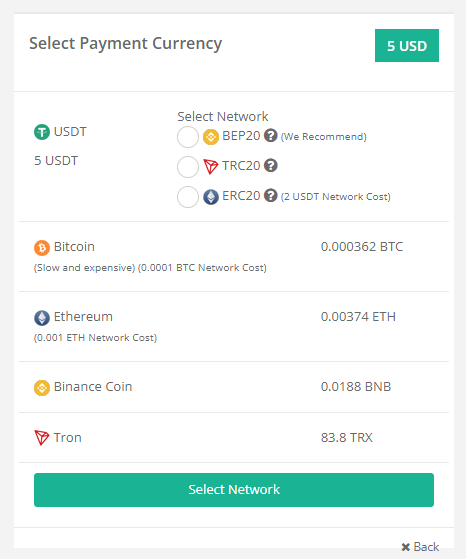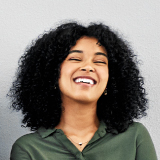 Julia
No fees. No third-party. 🔥👋
Customizable
All features in one panel, customized for you and easily customizable
Slack Notification
Integrated Slack for notification
Documentation
Well documented, structured similar to Payid19, Just change your API url
Support
Installation support, Maintenance support and more.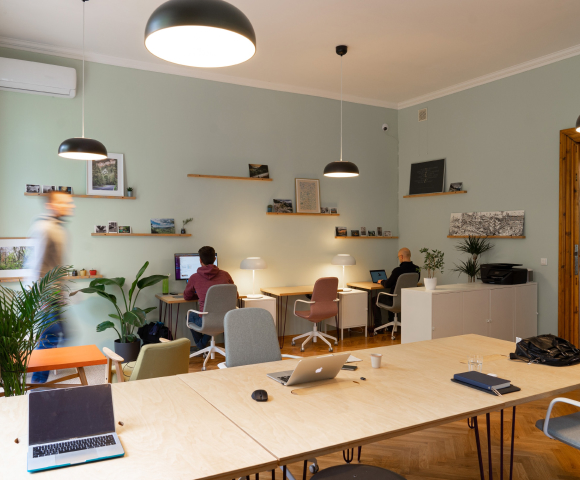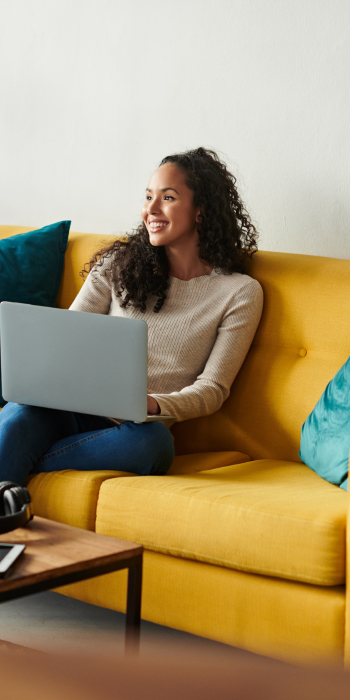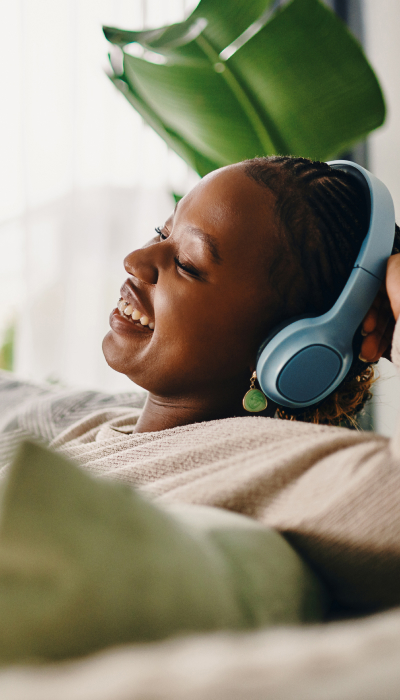 Everything is prepared for you
Supports USDT(TRC20,ERC20,BEP20) token, Bitcoin, Ethereum, Bnb and Trx coins, All settings are set so that you pay less network fees and get paid in the most seamless way.
Fast, easy to use and secure.

Less routine

– more creativity
Can run on a $5 cloud,does not require high ram and processing power

150+

Supported Fiat Currencies
Secure and advanced wallet management.
Completely secure and consulting about security
Simplified returns management.
Not encrypted source, develop as you want.
Can be easily customized with its cutting-edge components.
Every component and plugin is well documented with live examples.
Open Source Crypto Payment Gateway
Payid19.com's crypto payment gateway has been created to enable you to receive payments in privacy and security, in the same way that you can use on your own server. Since the source will be given without encryption, you can edit and develop according to your needs, or you can get support from us.
Please contact us to request a demo and discuss other issues.